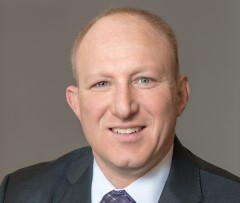 Joshua Slater
Mortgage Loan Originator
NMLS #: 212831
950 Cherry Street
Denver, CO 80246
720-639-8992
Joshua Slater
Mortgage Loan Originator
NMLS: 212831
Joshua Slater
Josh Slater was born back East but grew up in Scottsdale Arizona; after graduating from Chaparral high school in 1993 he moved to Denver and began college. Josh attended the University of Denver and graduated in 1997 with a Bachelor of Science in Business Administration, with an emphasis on hotel and restaurant management. Josh managed a number of different local restaurants before he found his true calling as a mortgage professional and real estate investor. Josh is a licensed loan professional with over 14 years of experience helping people buy and refinance their homes. As a senior loan officer it is his job to make sure he is always up to date on the products available, and ultimately to make sure the customer has all the options explained in a way the everyday person understands.

Josh's time in the restaurant industry taught him a great deal about how to communicate, listen, and relate to people. Josh prides himself on being able to listen and learn about his client's goals, and then being able to work with them to achieve their goals. A home for most people is the biggest investment they will have in their lives; Josh understands this and makes sure he treats all of his clients with the caring and respect they would receive from their family and closest friends.

Josh works extremely hard to make sure our customers are taken care of, but when he is not working he enjoys taking advantage of all Colorado has to offer. Josh is an avid skier, golfer, occasional mountain biker, and general outdoor enthusiast. Josh is also winding down a rugby career which allowed him to play in different places around the world. Josh lives in Denver's Berkeley neighborhood with his wife Charlotte, daughter Emma, and their Puerto Rican dog Frankie.
Assess Your Situation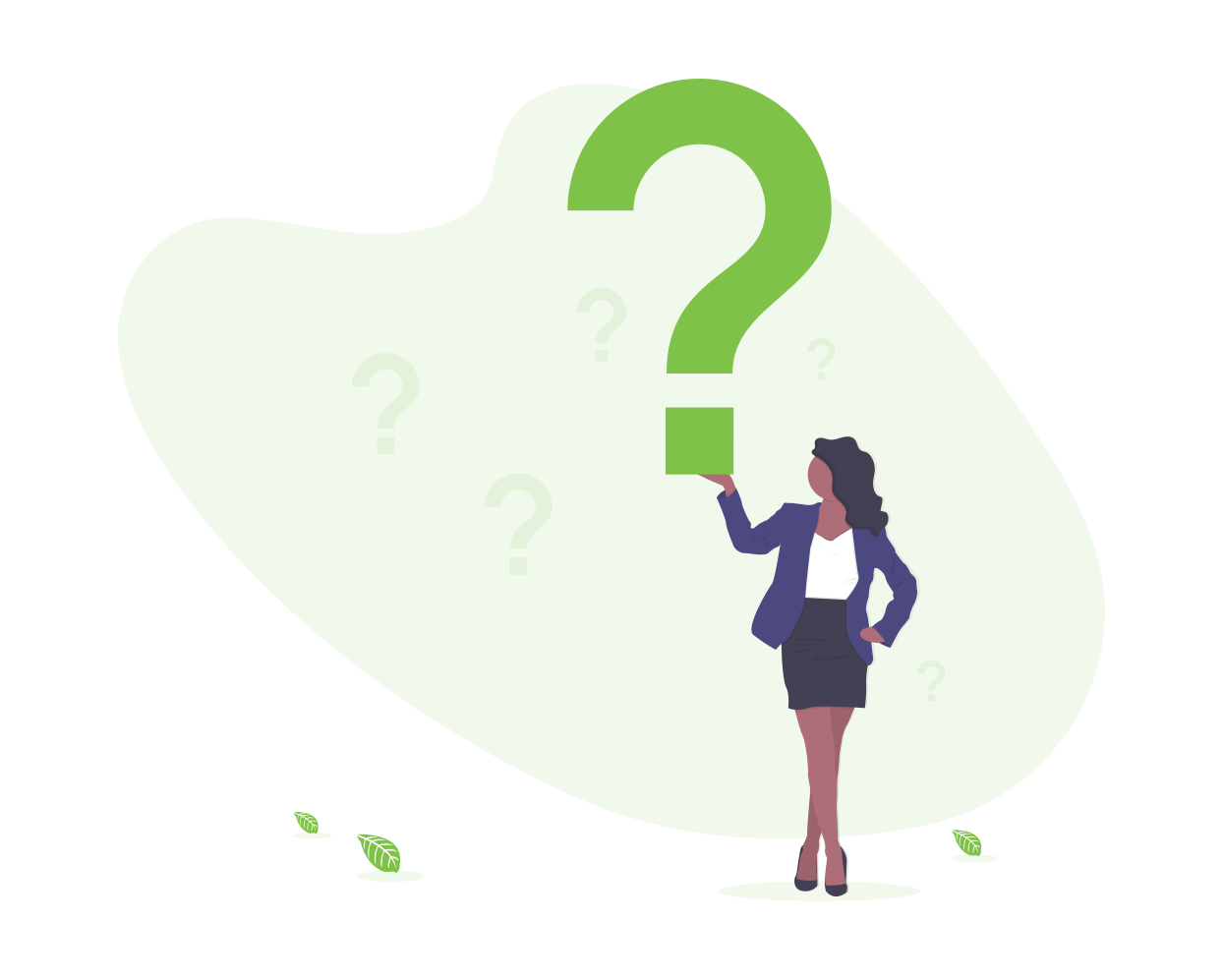 Do you have a minute to discover if now is the right time for you to buy a new home or refinance your current mortgage? There's no need to guess. Instead, take our simple 60-second quiz and find out for yourself!
Crunching the Numbers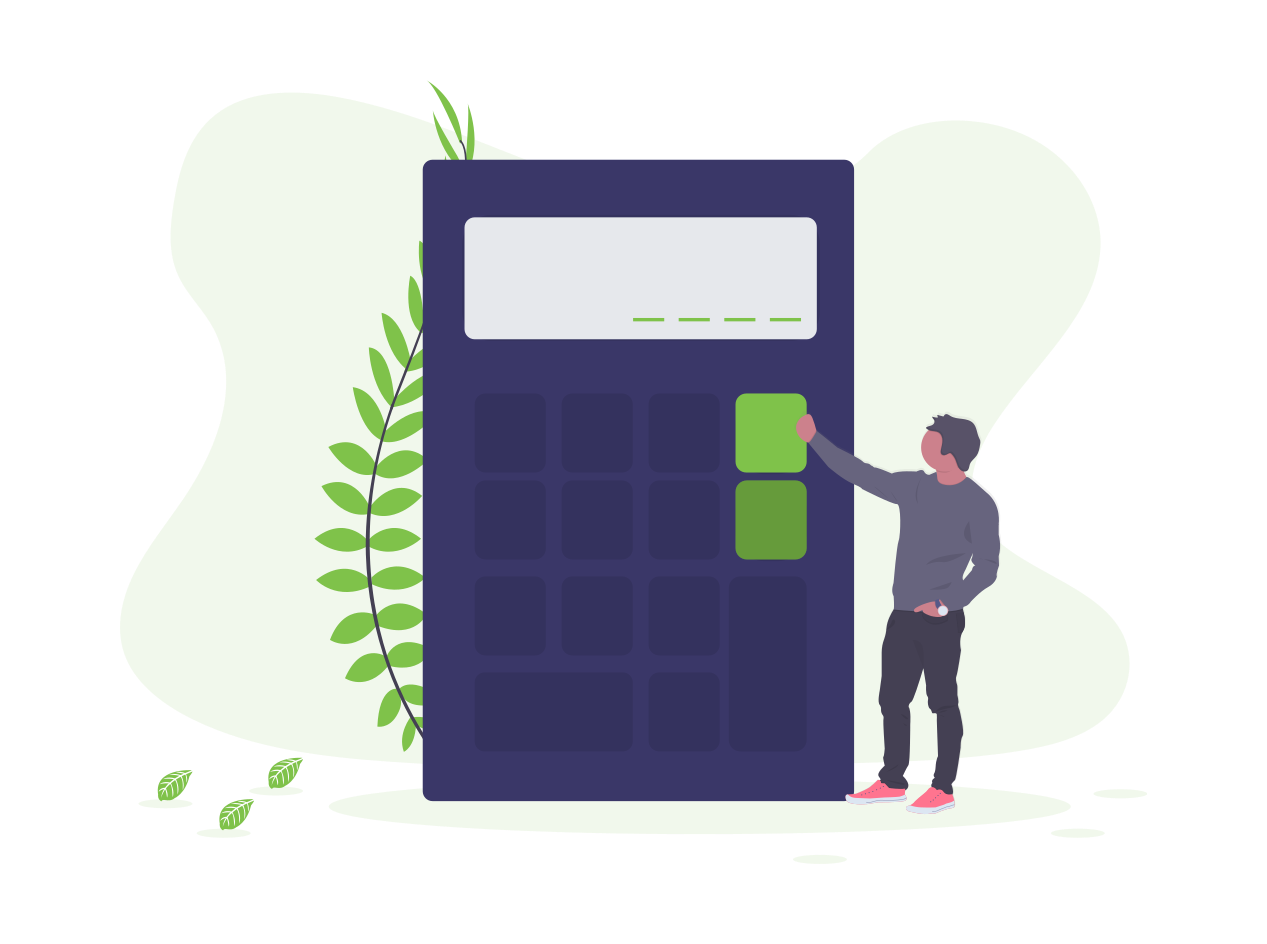 If you are considering the idea of buying a home or refinancing your existing one, would you like to see what your monthly payments might look like? Our easy-to-use calculators can give you a glimpse into your future.